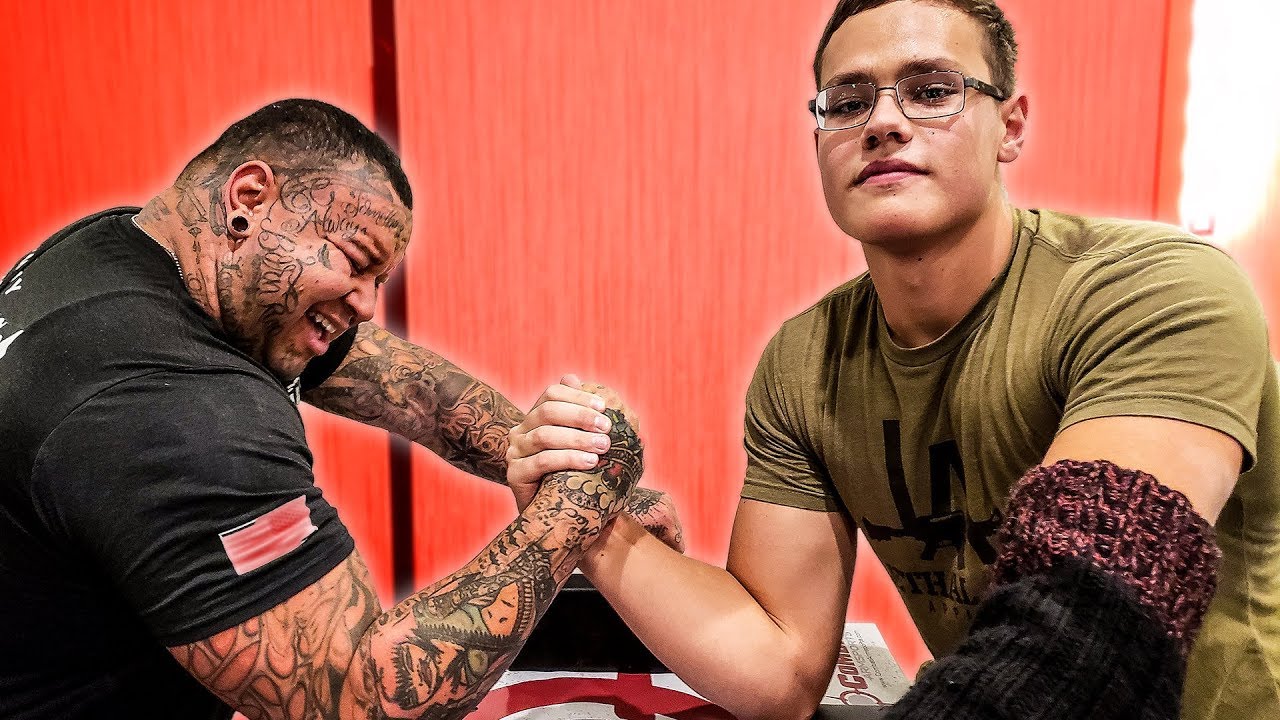 'Jujimufu' rises to No. 1 on the Screenchart Hot 100 Hot Muscle, Health & Fitness Channels (dated Dec. 9) after peaking at No. 2, marking the bodybuilder's first leader on the list. The channel features it's popular series of arm wrestling videos against his friends. The latest Schoolboy vs Arm Wrestlers 2X his age, wins?"
'Jujimufu' dethrones 'SHAWSTRENGTH' which led the Hot 100 Hot Muscle Channels for two weeks on the chart. Both popular bodybuilding channels previous collaborated on a video KICKED OUT OF PLANET FITNESS WITH JUJIMUFU" which helped propelled them to the top tier of the countdown.
The Screenchart Hot 200 chart ranks the most popular YouTube channel of the week in the U.S. based on video views as measured by the channel's statistics. The chart -- where 'David Dobrik' holds at No. 1 -- was updated on the Screenchart website on Sunday, Dec. 9.
MORE HEADLINES